While Millie Bobby Brown from Stranger Things fought to stay aloft amidst an ocean of Eleven costumes, struggling to decide which were retweet-worthy, Ali Wong was met by a wave of equally loving, if slightly more niche, group of Netflixers.
Legions of Asian women adopted her "Baby Cobra" outfit; retro red glasses, a striped dress and a prominent bump. While the baby bumps grew to incredible diameters and the patterns on dresses and angles of glasses differed, the easy costumes formed an awesome, ubiquitous army of Instagram Ali Wongs. The fad wasn't only for women, Asian men and a few well-meaning White men also joined in. Also, multiple people at the same party which result in an Ali Wong sandwich, the phenomenon in which one person is cornered by two Ali Wong baby bellies.
.
.
But the best Ali Wongs bring their own microphones, be it construction paper or an umbrella.
.
.
Meanwhile, our other favorite comedians had quieter a holiday, still greeted by smaller tides of doppelgangers whose work they shared via social media. A young fan of Sarah Silverman's had a long memory as she transformed her wheelchair, and herself, into fierce racer Vanellope von Schweets from "Wreck It Ralph".
.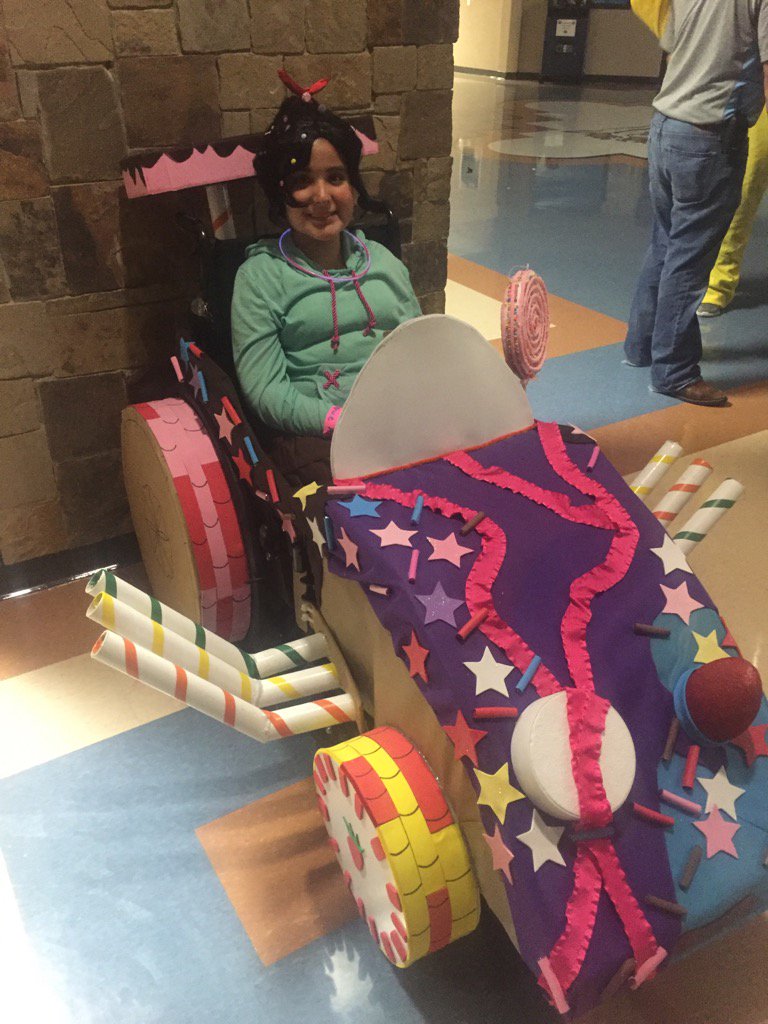 .
Paul F. Tompkins also received a barrage of look-a-likes across all age groups. His youngest admirer went as Baby F. Tompkins, but she usually goes by Eleanor. Paul F. Tompkins could not handle the cuteness of a baby reliving his own headshot, obviously.
.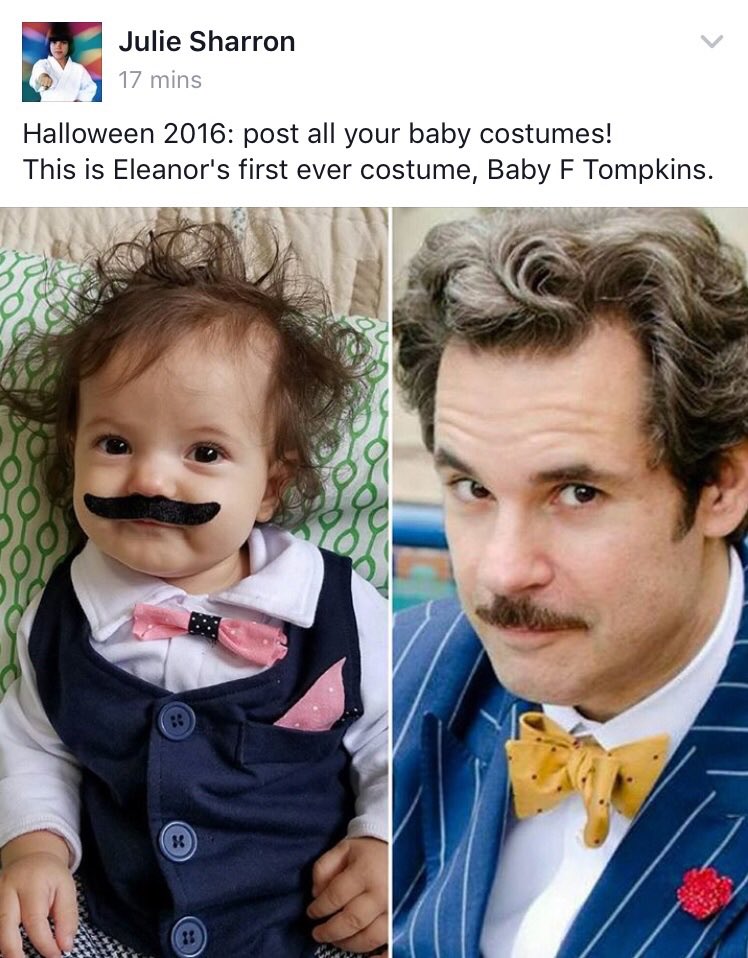 .
Besides the armies of Tinas and Genes and Louises storming Halloween, H. Jon Benjamin endorsed a Bob and Linda costume, made a full-on trio with a dog dressed as a burger.
.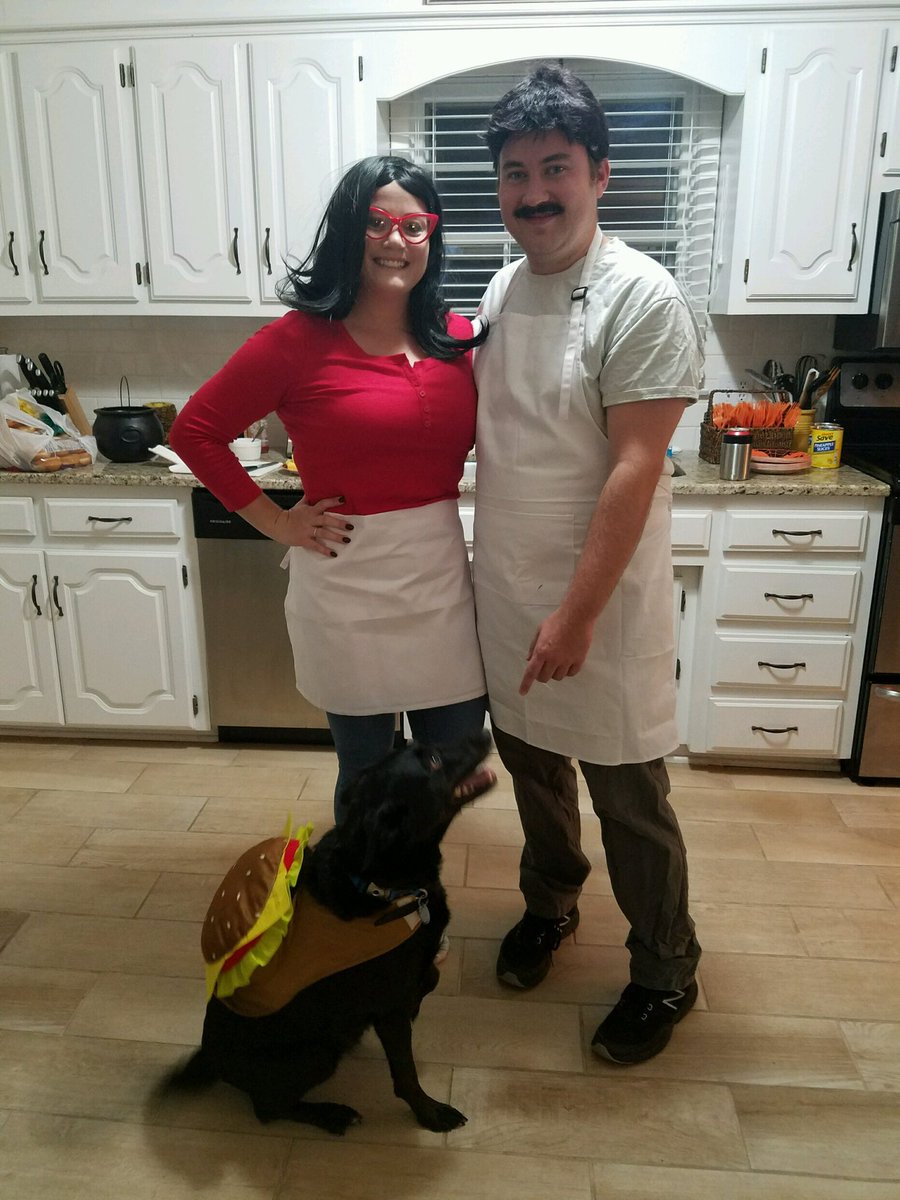 Somewhere in a comfortable recliner, Don Rickles sat with two dogs and his own, vaguely Halloween-y costume. He might have been a jack-o-lantern wearing a cape of itself or the Grim Reaper, but Rickles' dog was definitely Robin Hood. And his dog's friend, Bella, was… a witch? It doesn't matter, they're having so much fun in that chair!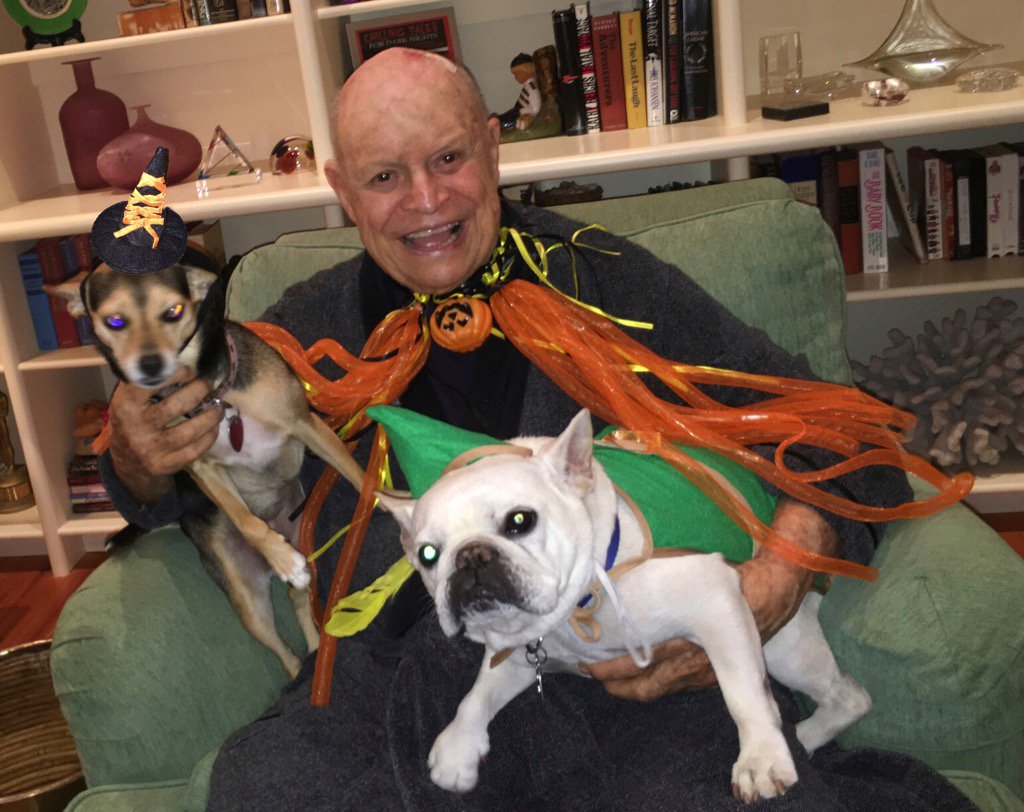 H/T Huffington Post
________________________________
The following two tabs change content below.
The most notable lies Rachel Crowe has ever told were that she has 10 children (no twins), she's running a marathon retracing the path her ancestors took to evade the IRS and that she found childcare for 10 on a Saturday night. She's also a stand-up comedian and dog walker living in Los Angeles. Follow Rachel on Twitter @Racheddar or on Instagram @thelma_and_disease. Or don't, but at least appreciate those fresh hot puns.