Posters For Sequels That Never Were Imagined
By Interrobang Staff on November 16, 2016
io9 provides us with posters for all the sequels we never knew we always wanted. Only thing is you guys missed Titantic 2: Still Sunk.
Read more and see more posters at io9.gizmodo.com.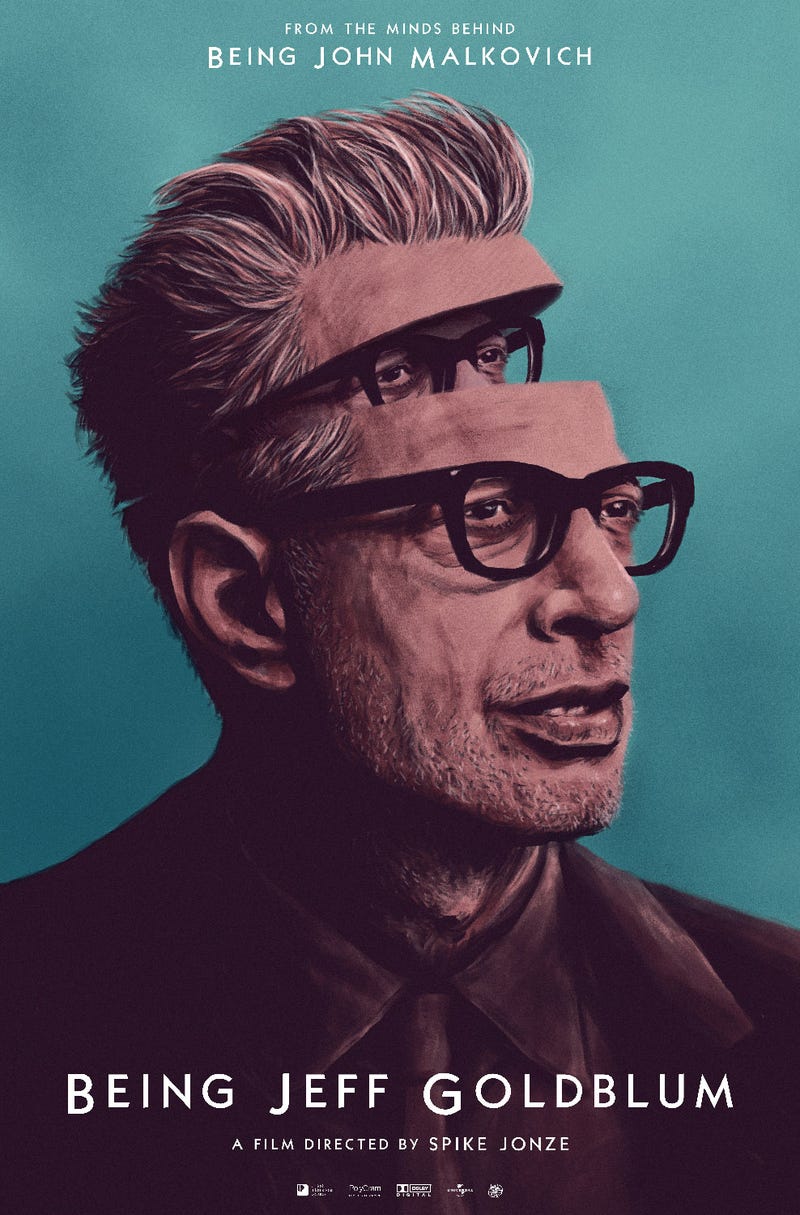 There should have been a "Close Encounters of the Third Kind"-2.  You could make a case for a second "ET".
Awesome. I look forward to Sequel 3.
Advertisement

Latest Comedy News

Advertisement

Featured Stories This Week

Advertisement

Latest IB Wire Stories

The Best of Comedy 2016
Copyright © Orange Pop Media LLC Thanks to Shout It Out Design