Debate of the Century: Are Tennis Balls Green or Yellow?
By Interrobang Staff on March 22, 2018
Right now people on the internet are trying to figure out the color of tennis balls, some are saying yellow some are saying green. Some are saying "who even cares about tennis?"
Read more at bbc.com.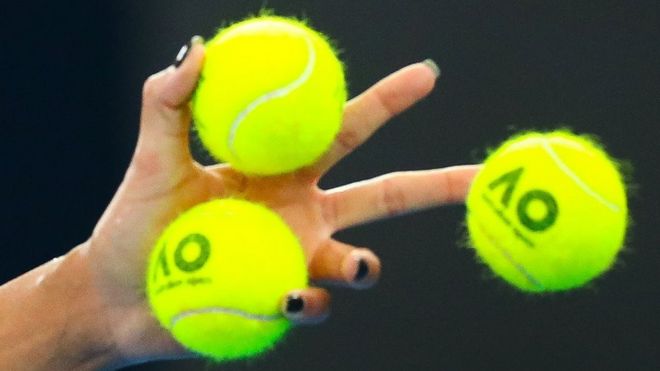 .
.
Latest Comedy News

Featured Stories This Week

Latest IB Wire Stories

The Best of 2017 in Comedy