Bad News Funny Guys, Now Women Care More About Your Credit Score Than If You're Funny
By Interrobang Staff on August 22, 2017
Match Media Group, parent company of Tinder, has compiled dating data that revealed that financial responsibility is a very important quality in a potential match by over 69% surveyed, placing it ahead of a sense of humor (67 percent), attractiveness (51 percent), ambition (50 percent), courage (42 percent) and modesty (39 percent).
So this tells us that you can be a humorless, basement dwelling, troll-like coward, but as long as your credit is strong, you're gonna crush it on Tinder.
Read more at bloomberg.com.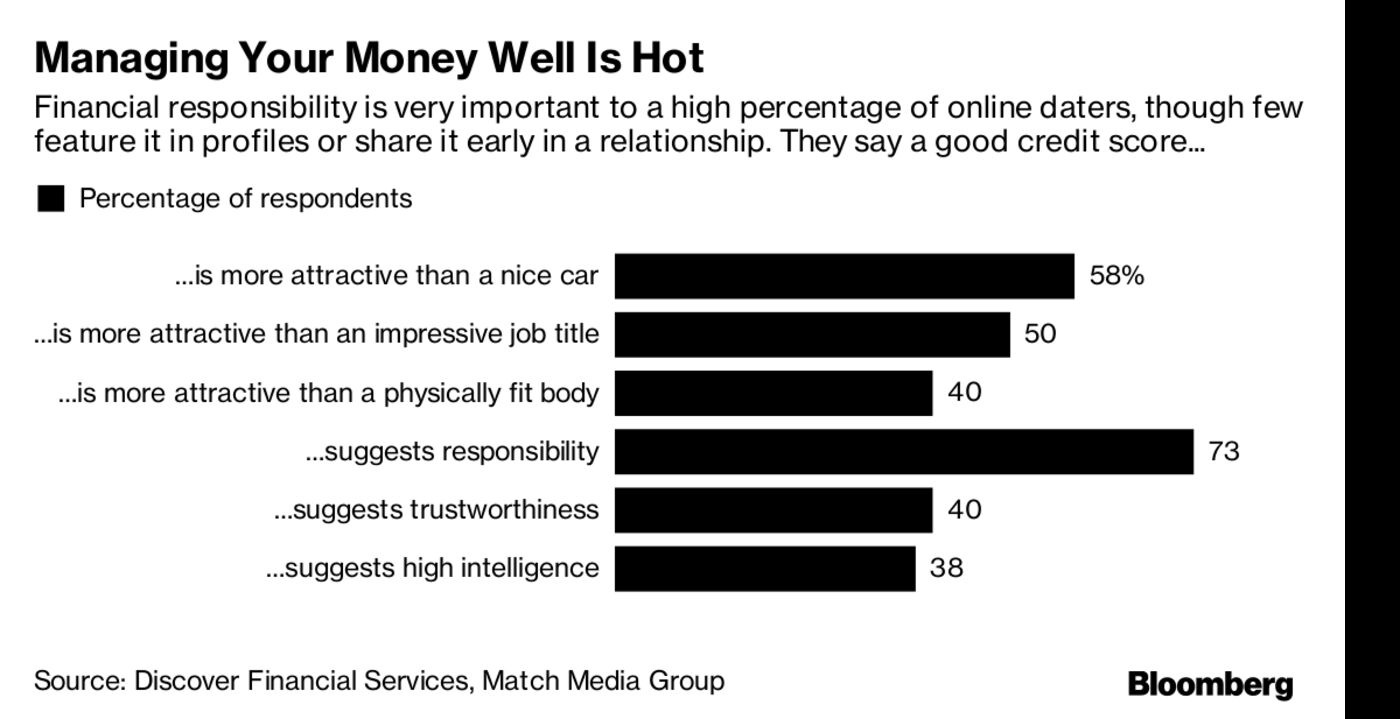 .
.
Latest Comedy News

Featured Stories This Week

Latest IB Wire Stories

The Best of 2017 in Comedy